Student Scholarship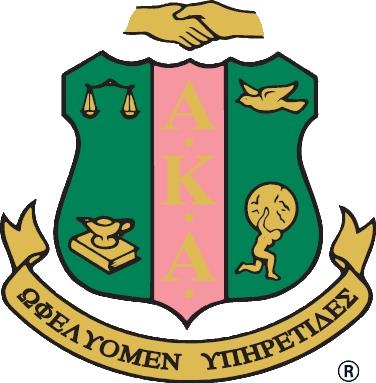 Attached is an application for the Zeta Alpha Omega Chapter of Alpha Kappa Alpha Sorority, Incorporated® 2017 scholarship. Alpha Kappa Alpha Sorority, Incorporated® was founded in 1908 as the first black sorority whose mission is "service to all mankind." The Zeta Alpha Omega Chapter was founded in 1952 and has been awarding scholarships to Toledo area students for many decades.
To qualify for the scholarship, students must have a cumulative grade point average of 3.0, have been accepted to an accredited college or university (Fall 2017) and complete the attached scholarship application. An official, sealed transcript is also requested to verify the student's grade point average and successful OGT passage. Please note: Students receiving full-tuition scholarships provided by other scholarship programs are not eligible.
If you know students who may be interested in this scholarship and meet the criteria, please have them complete the application and return it to Alpha Kappa Alpha Sorority, Incorporated® c/o Cheryl L. Slack, 4066 Grandview Court, Toledo, Ohio 43614, postmarked by March 31, 2017. Students should submit all required documents in one envelope. The scholarship committee will review all application packets and a select group of students will be invited to interview at a later date. Should you have questions regarding the scholarship, please call me at 419-290-6191. Please feel free to duplicate the application as needed.
To apply, click to download PDF's below:
PDF-AKA_Scholarship_Student_Letter_2017